Our competencies in the solar systems field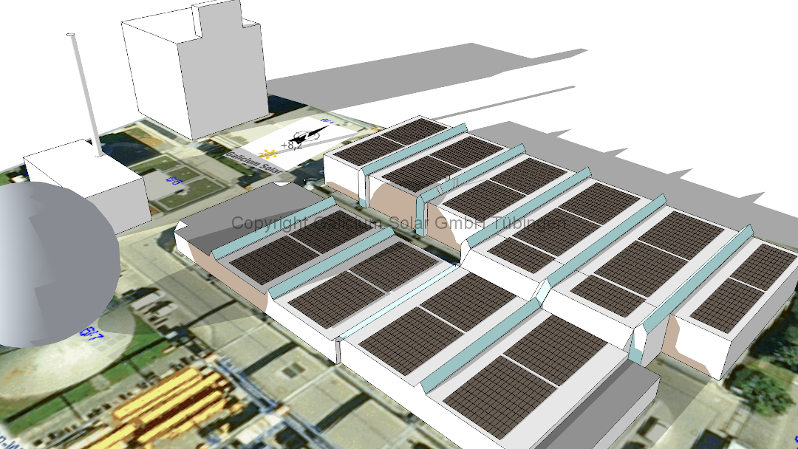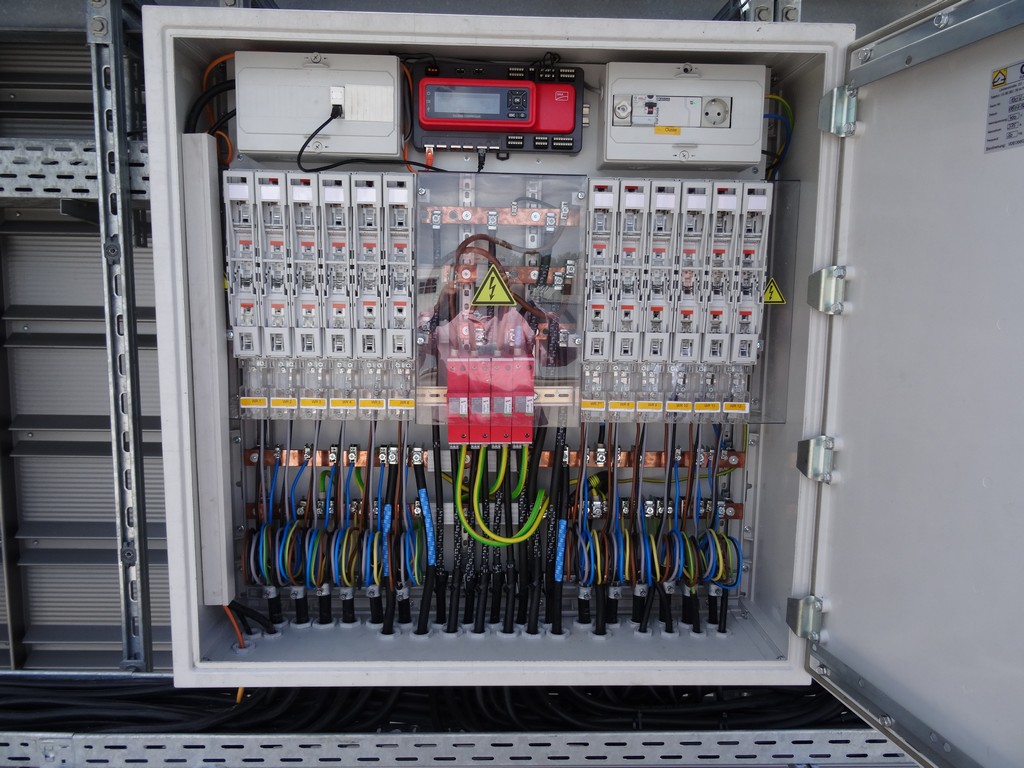 Our high performance areas
Engineering and realization for all tasks related to energy technology. With our experts, we develop efficient solutions for well-known companies. Our specialty is power generation and storage, power distribution and measurement, the eMobility infrastructure, and the development of new technologies for rapidly changing requirements. We look forward to your
inquiry
.
Benefit from over 10 years of experience and cross-industry expertise.
Engineering
As a partner of municipalities and distribution network operators, Galicium has many years of experise with the requirements for the grid integration of generating plants as well as the ever-changing norm updates. We consult and support with the development of technical facilities i.e. feed-in management, in the organization of inventory or conversion processes, e.g. 50.2 Hz SysStabV. We can help with the remote control or integration of fault messages of various production units into the main control room.
Monitoring
Online monitoring and automated notifications are essential for the high availability of PV systems. Galicium offers a variety of Internet portals, with these you can at any time access the revenues: directly from the inverter manufacturer or as an additional data logger with future-proof manufacturer independence. Our services continue after the hardware installation: configuration of deviation detection, test of fault messages and control of the data communication. Any event will lead to immediate action. Enjoy the sun in your numbers.
Certificates and Expert Opinions
With high-tech analytical methods and expertise, we are exploring the state of existing photo-voltaic systems. We report on the level of performance and standard consistency in a report. A long-term study by TÜV Rheinland confirms: Installation errors account for half of all problems! This is why we, as an independent third party, take on this task with the utmost competence.
Looking into the future of the cell
We check and test solar modules while installed on the roof! Electroluminescence, thermography and characteristic measurements are nowadays suitable and recognized measuring methods to detect microcracks, cell fractures and hotspots. If there are clear indicators, we can dismantle the conspicuous solar panels and transfer them to one of our partner laboratories for further analysis. This gives you certainty about the state of health or valid reasons for the enforcement of warranty claims.
eMobility
Parking and charging. Charge the fleet with solar power, encourage employees to commute with electric vehicles or attract customers through special e-parking spaces. Galicium creates a charging infrastructure according to the latest standards. Whether you need a simple wall box, an outstanding chargin point or a solar carport: we will be pleased to advise you.
Galicium offers charging stations according to Mode 3 (IEC 61851), Type 2 charging cables and charging capacities up to 22 kW. Power stations with charging columns for Type 2 (AC), CCS-Combo-2 (DC) and CHAdeMO (DC) connections.
Challenge load capacity! The house connection performance or the agreed performance provision is often not sufficient for the simultaneity factor when charging several electric vehicles or the operation of a supercharger (CCS) for up to 120 kW? We know the solution – even without a costly expansion of the main connection.
Photothermie
Warm water collectors were yesterday: Smartheaters use the sun all year round and eliminate the disadvantages of solar thermal energy. Now a really very cost-effective and efficient way of heating support. Galicium offers heating rods and heating circuits for the direct DC connection of solar modules (DC direct heating). Or alternating current heating systems (heating element & control) for the use of the solar power, which is not assigned to go into the grid.
Insurance
Protection for all situations: from all-risk to manufacturer-independent performance guarantee. Your engagement in sustainable energy should be secured against liability risks and loss of earnings. We advise you on the question of which minimum scope is useful and whether a special insurance is needed to provided for economic risks. Galicium offers inverter warranty extensions as well as module manufacturer failure insurance for long-term safety with absolute independence from the manufacturer.
Module maintenance and cleaning
Your panels are dirty and need professional cleaning? Galicium has the right equipment to produce a dazzling clean result with demineralized water and special microfiber brushes.